How we move around the city makes a difference, both in terms of how much pollution we create, AND how much pollution we breathe. It's easy to guess what pollutes more when we consider driving a car, walking, or riding a bike, but what's best for our lungs?
Need help figuring it out? Don't forget we're taking $70 off Flow 2 personal pollution monitors until November 1st. Use the code FALLFLOW70 to save.
Walk, bike, or drive?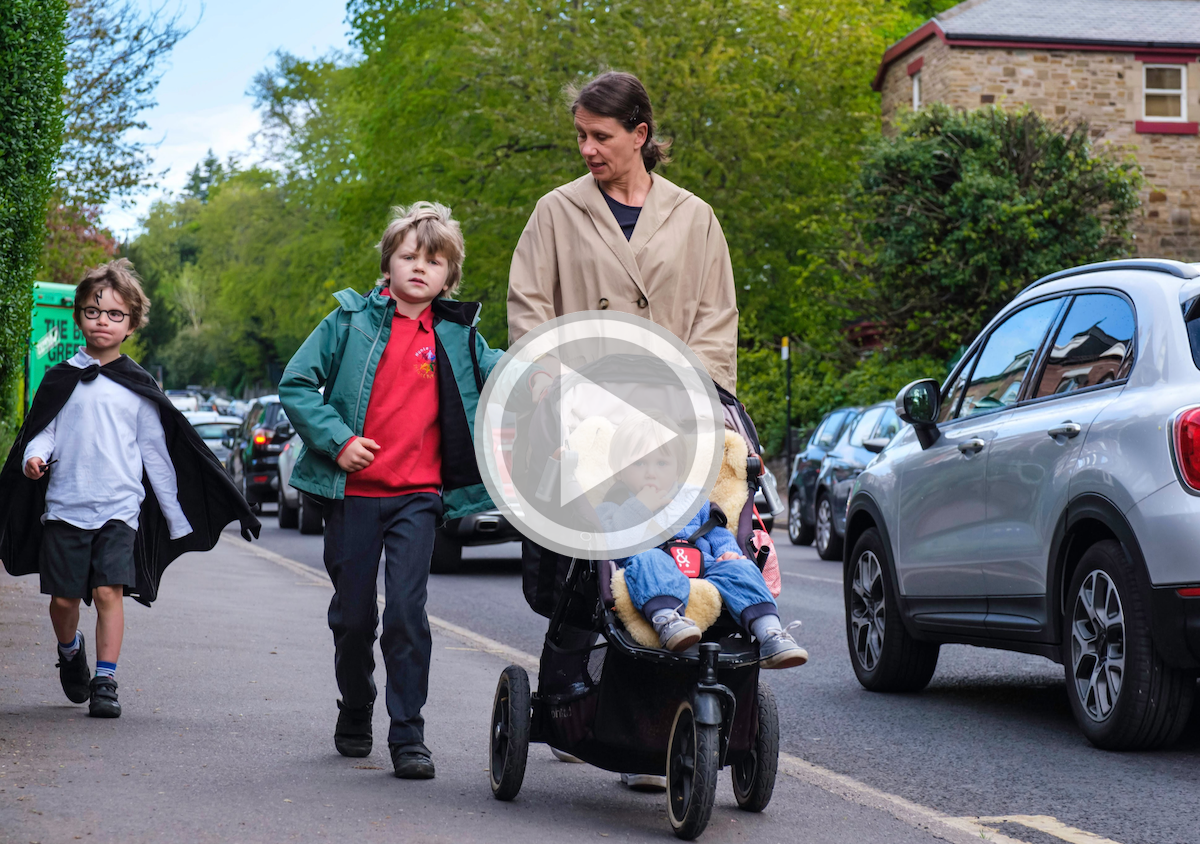 The University of Sheffield set out to answer our question—using Flow personal pollution monitors. The video above is a quick recap of the experiment put together by BBC News. You'll be surprised at the results!
­Spoiler Alert: Bikes win! Unfortunately, the overall exposure of each participant in the test—bike, walk, or drive, was above the WHO's annual mean limit of 10ug/m3. However, the best results by far we're with the cyclists. Here's a look at the percentage over the limit for each mode of transport.
­This video highlights a fun and engaging experiment, and does align with other, more rigorous research in the field – particularly with respect to air quality in vehicles. However, even when pollution is very high in your city, biking at a comfortable pace is an excellent way to get from A to B while keeping your exposure down.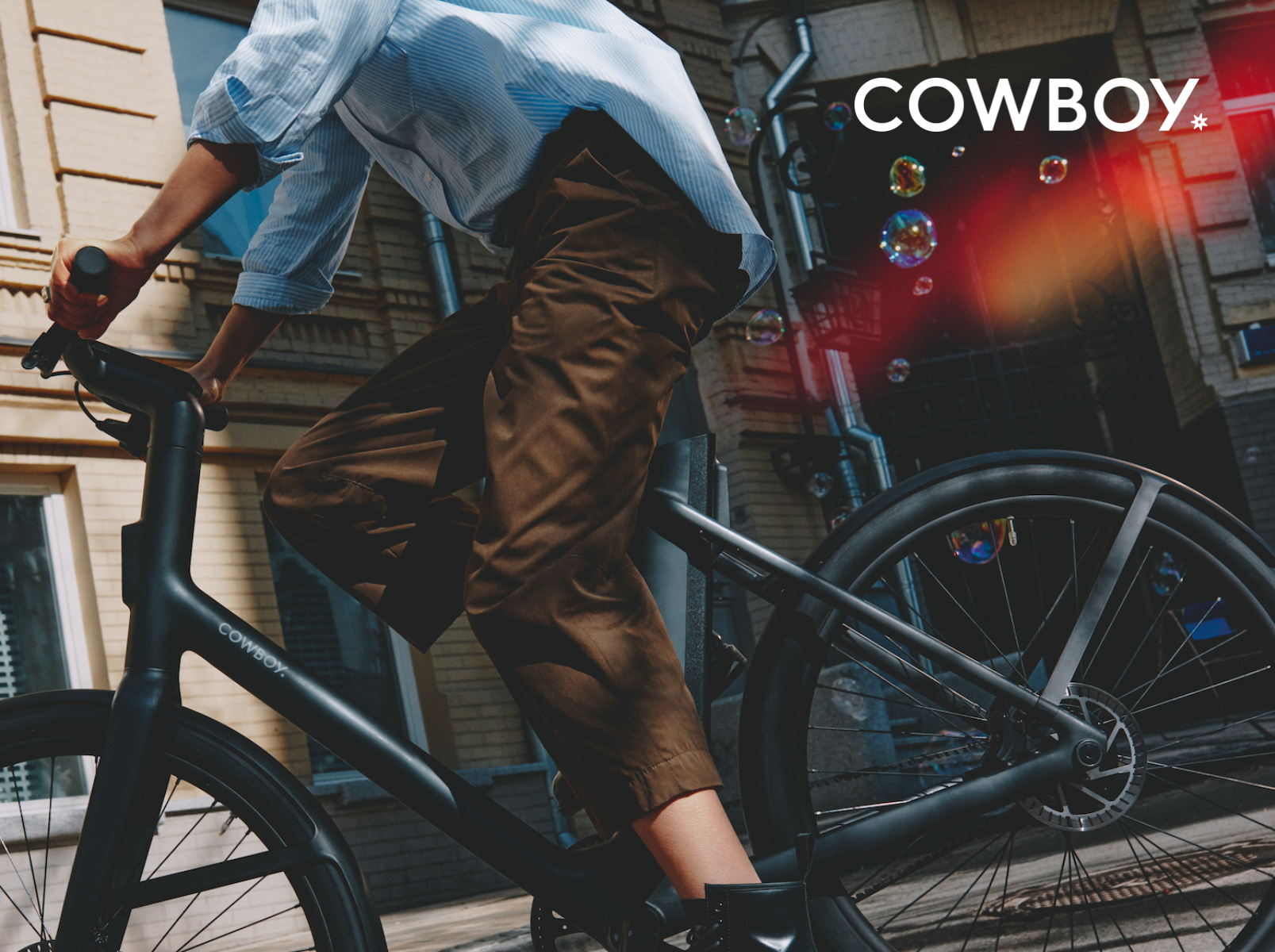 Taking it easy on an e-bike, for example, allows you to reduce your physical effort, keep your breathing at a regular rate, and avoid having to take deep breaths through your mouth (bypassing your nose's natural filters).
Keeping with our anti-pollution tools theme, we've always focused on using great design to help get people engaged in climate change action. Since Flow 2 won a Red Dot design award (yes we're very proud of this!), we took a look at the new Red Dot Best of the Best 2021 product design award winning e-bike from our friends at Cowboy—the Cowboy 4. Not only does the dark finish match Flow 2 perfectly, but the C4 also features a new powertrain with 50% more torque, a new design with 200 custom-made parts, and a brand-new Cowboy app. Check it out!
Ready to run your own experiment?
Use the code FALLFLOW70 and save $70 when you buy Flow 2.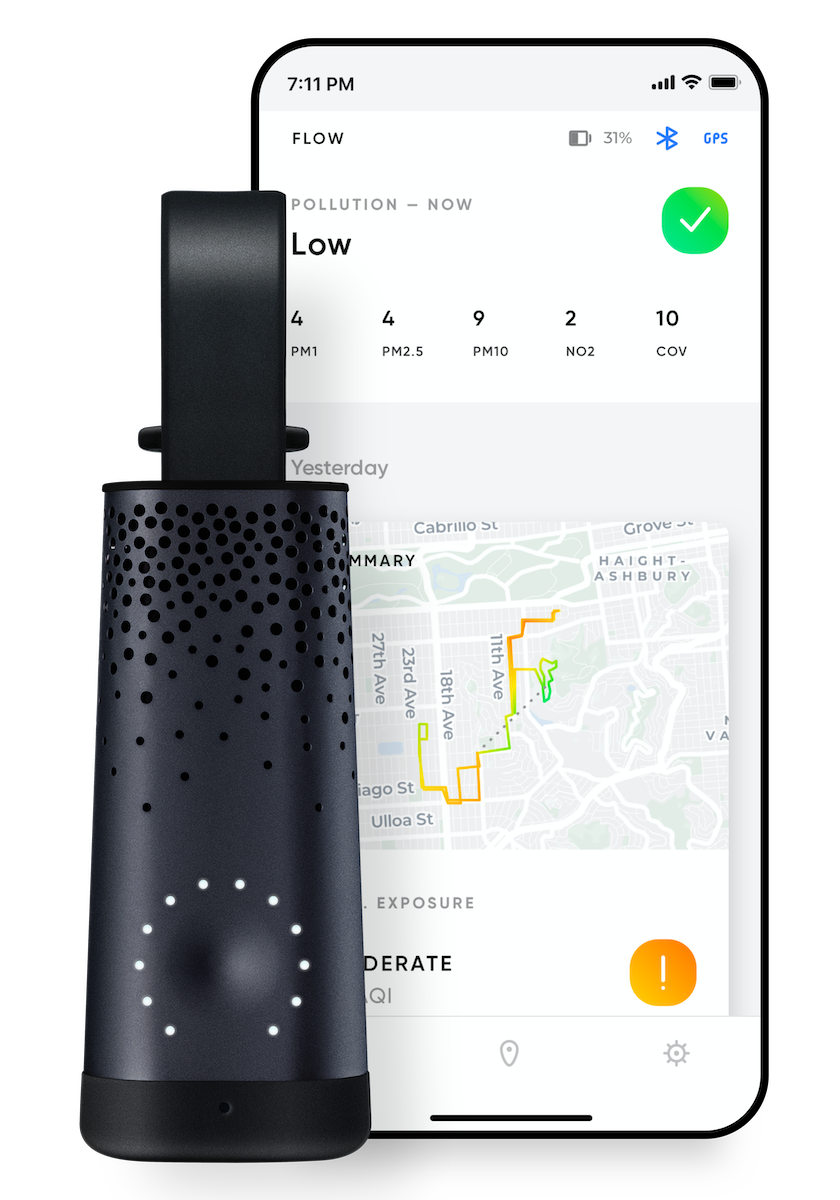 Wishing you fresh air and a fantastic day,
Tyler